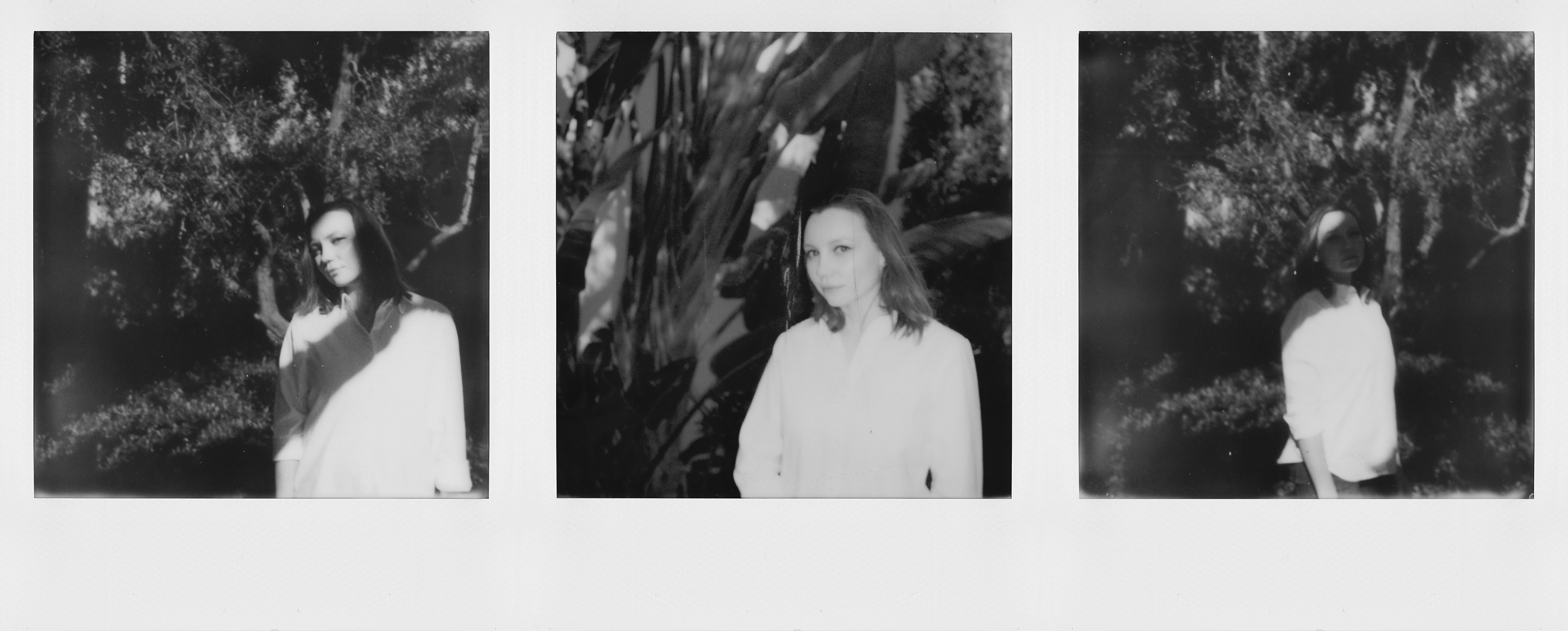 I am a Polish Visual Artist. I was born in 1987 and raised in a medium sized town called Kalisz. I graduated from the Academy of Fine Arts in Warsaw with a Bachelor's degree in Media Arts. Over ten years ago I traveled to Colombia where I got married to the artist Fernando Forero. Since that event, I live some kind of nomadic life - I lived in Warsaw (Poland), in Hamburg (Germany), in California and I have called Munich (Germany) home for over a year now. In 2018 started my journey as a mother of a baby boy named Lucian. I am in love with traditional painting, but my areas of interest include also illustration, photography, video, design and digital painting.
EXHIBITIONS & PUBLICATIONS
UNIVERSIDAD JORGE TADEO LOZANO IN BOGOTA / COLLECTIVE EXHIBTION


TRÓPICOS VOL.2 - Illustrations
Bogota, Colombia
GALLERY (-1) / COLLECTIVE EXHIBITION


The best works of students from the Intermedia Design Studio - Faculty of Media Art - Academy of Fine Arts in Warsaw.
Warsaw, Poland



CENTRE FOR CONTEMPORARY ART UJAZDOWSKI CASTLE/ COLLECTIVE EXHIBITION


Jesc – Poster
Warsaw, Poland



NADWISLANSKI MUSEUM - DOM KONCEWICZOW / COLLECTIVE EXHIBITION


Fundata Anno 2005 - Posters
Kazimierz Dolny, Poland
NAPIS / "​In the Lens"
Instytut Badań Literackich Polskiej Akademii Nauk
A magazine focused on literature.
My photograph has been featured in the publication.
- 2012 -
UNIVERSIDAD LOS LIBERTADORES IN BOGOTA / COLLECTIVE EXHIBTION


III Salón de Ilustración ImagenPalabra - Illustrations
Bogota, Colombia



HOTEL INTERCONTINENTAL / ROYAL CASTLE / COLLECTIVE EXHIBITION


Artworks for The First Charity Auction of  Foundation Heroes
Warsaw, Poland

- 2010 -
WIEZA CISNIEN GALLERY / COLLECTIVE EXHIBITION


W obiektywie 2009 - Photography
Kalisz, Poland
KISMET No. 7


Interview for the German edition of the magazine KISMET.



DINKISTYLE No. 2


Interview for the Spanish magazine Dinkistyle No.2.
March / April 2010

- 2008 -
GALLERY GBP / EXHIBITION


Two worlds between the soul and body - Photography
Collective exhibition with Fernando Forero
Raszyn, Poland